EcoBuilding Bargains Featured in Christian Science Monitor
Recently, EcoBuilding Bargains was featured in an article from the Christian Science Monitor. Read on to learn more about the impactful work our store is doing.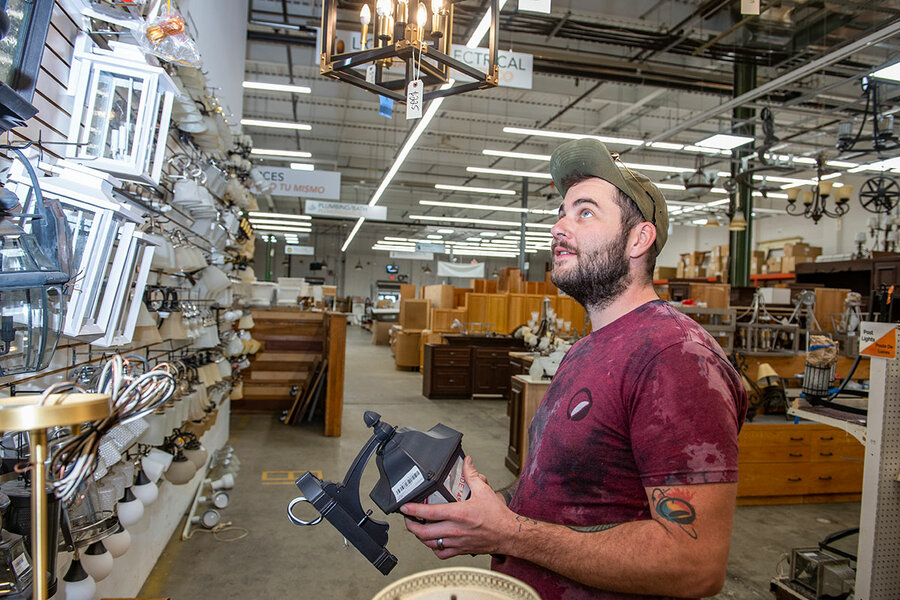 Photo by Ann Hermes/Christian Science Monitor Staff
Article Summary
Construction waste is a major contributor to landfills, and more people are looking for environmentally friendly materials than ever before. Enter EcoBuilding Bargains. CET's store is the largest used building material store in New England and has been working to do offer a wide array of home improvement materials that save customers money and save the environment. This Christian Science Monitor article showcases some of the amazing work that our store is doing and the awesome people that make it happen.  
"The largest warehouse of its kind in New England, [EcoBuilding Bargains] offers creative solutions for building-material waste that are in turn fostering a small-scale reuse economy across the region. It has shipped items to all 50 states and 12 countries, including easy-to-transport tile and unique antique finds. 

From "This nonprofit helps old building materials find new homes" by Ariana Bennett for Christian Science Monitor.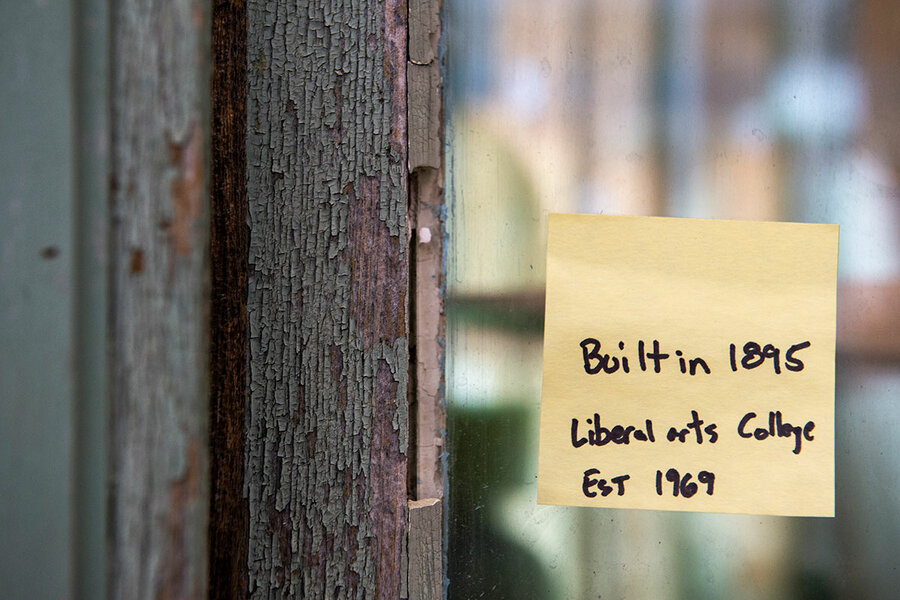 Photo by Ann Hermes/Christian Science Monitor Staff
Where to Read the Article? 
Click this link to read the article.  
Shop In Store or Online
Build a more sustainable future by shopping at EcoBuilding Bargains. By choosing reused, you can save money and prevent great quality items from being wasted. Visit our store in Springfield, Massachusetts, or shop online. Our online store ships nationwide, and our knowledgeable staff will help you find the perfect item for your needs. Need some inspiration? Check out our other blog posts featuring our wide selection of products.  
Why buy from EcoBuildings Bargains?